"If you don't come from a rich family, make sure a rich family comes from you.".
- Unknown -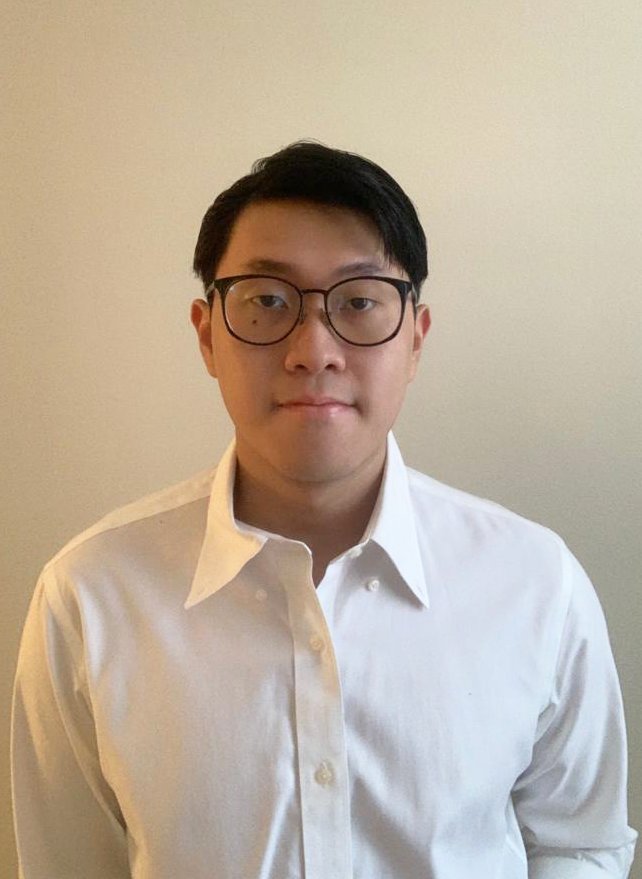 About Me
I am a 3rd year Computer Science student at Saddleback college and I will be transferring to UC Riverside by Fall 2022. I'm looking to grow my experience and a company that I can contribute to through programming.
Technical Skills
---

Python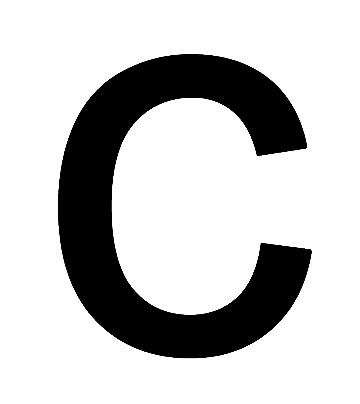 C

C++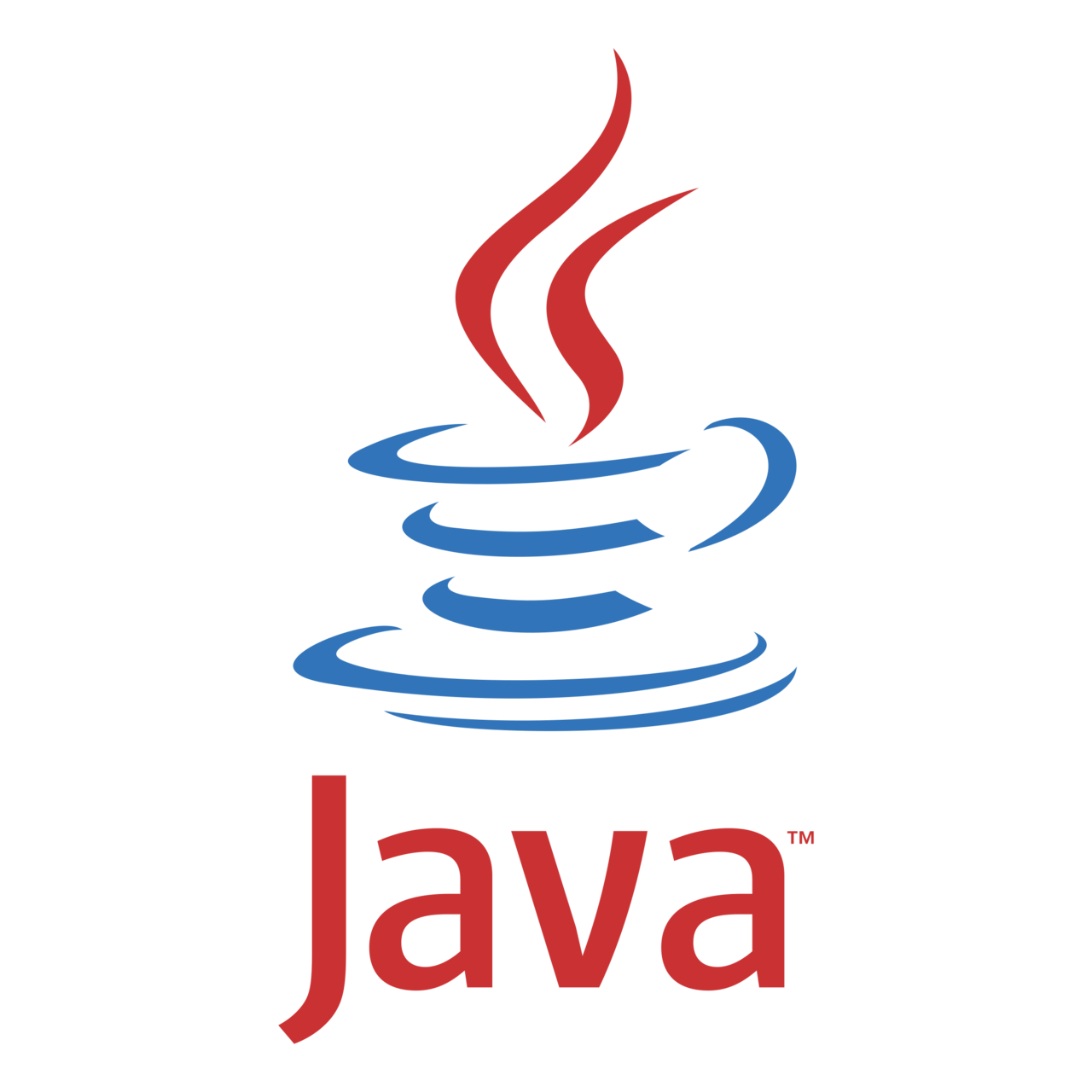 Java HTML, CSS, Javascript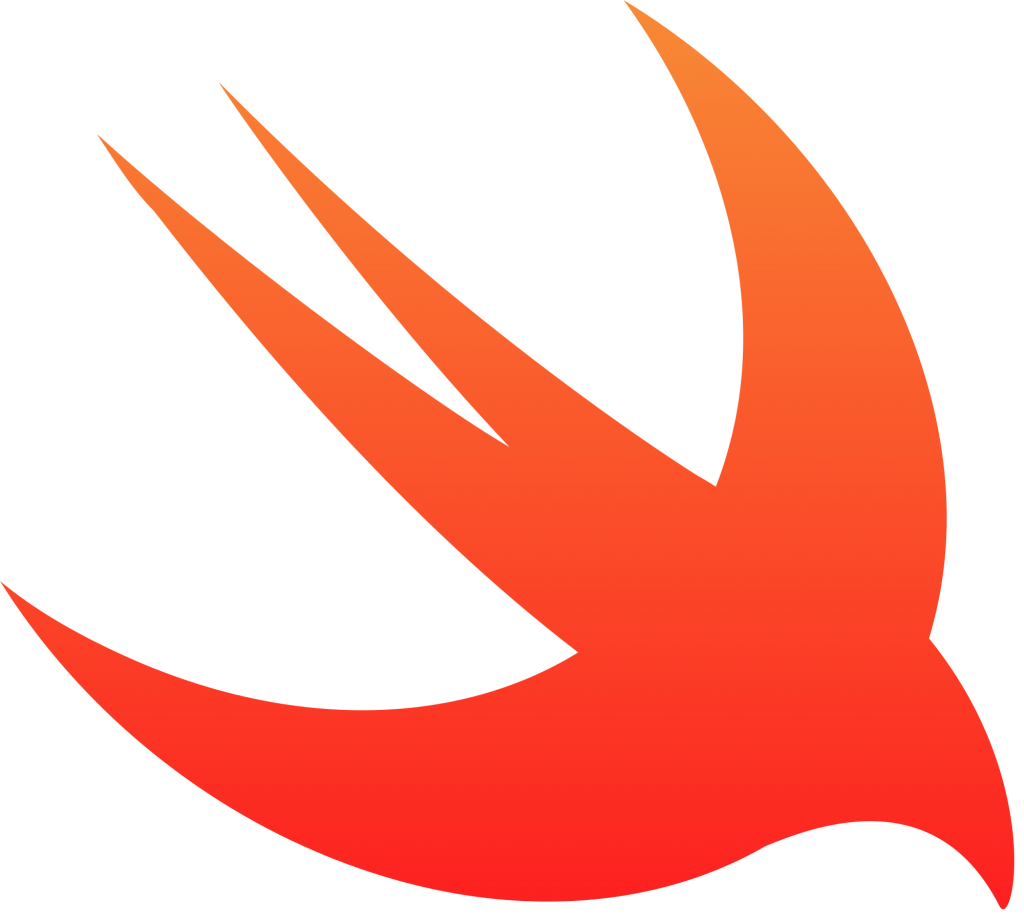 Swift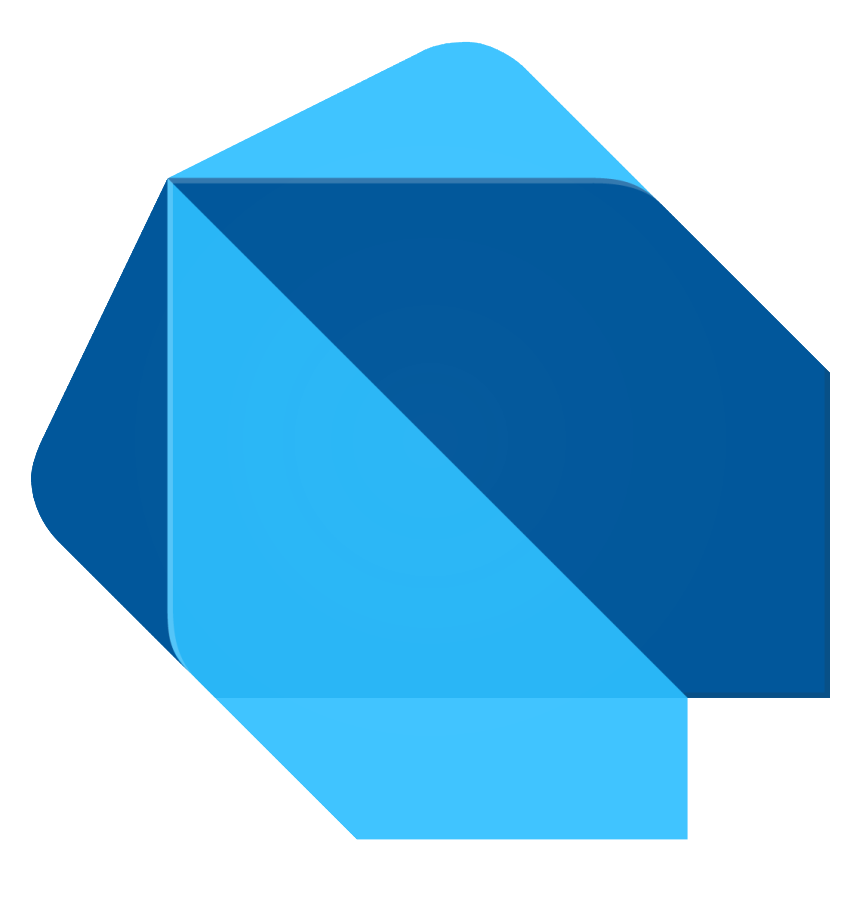 Dart

Flutter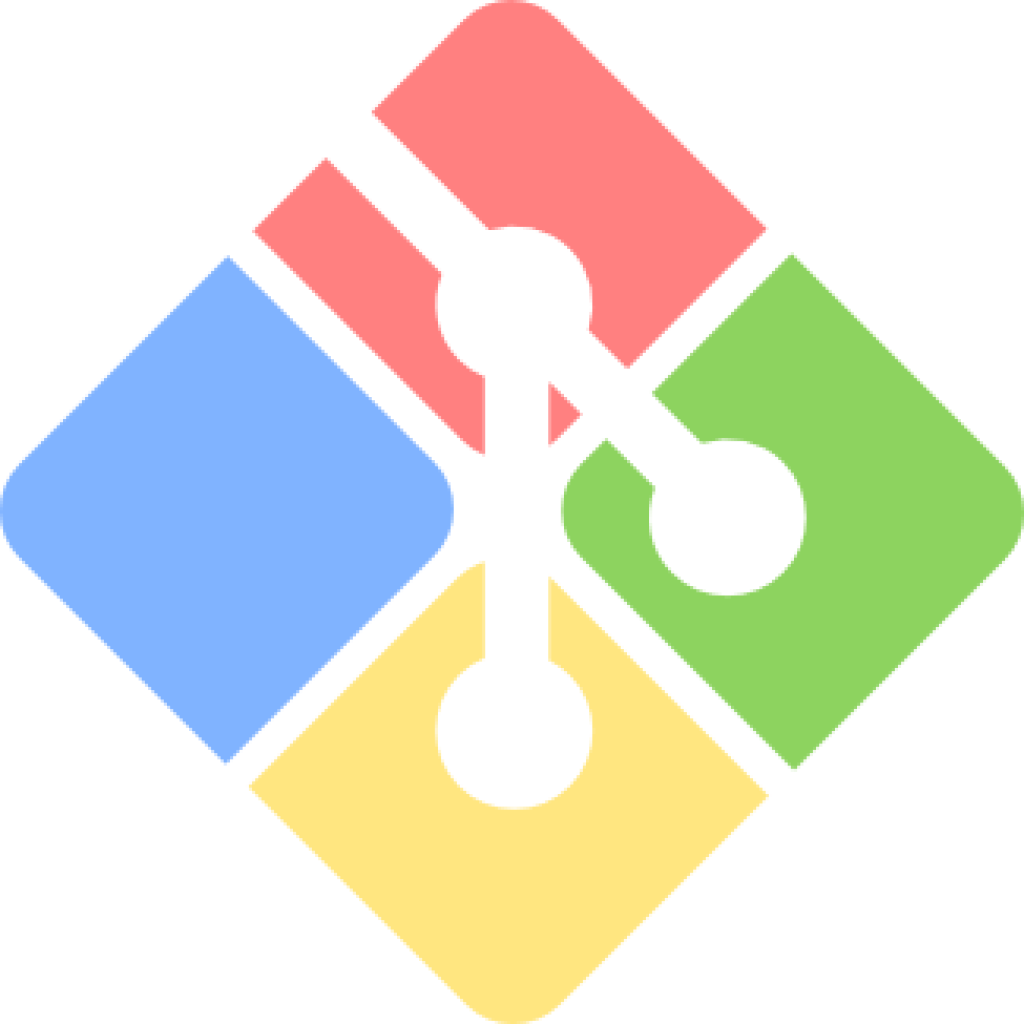 Git

Android Studio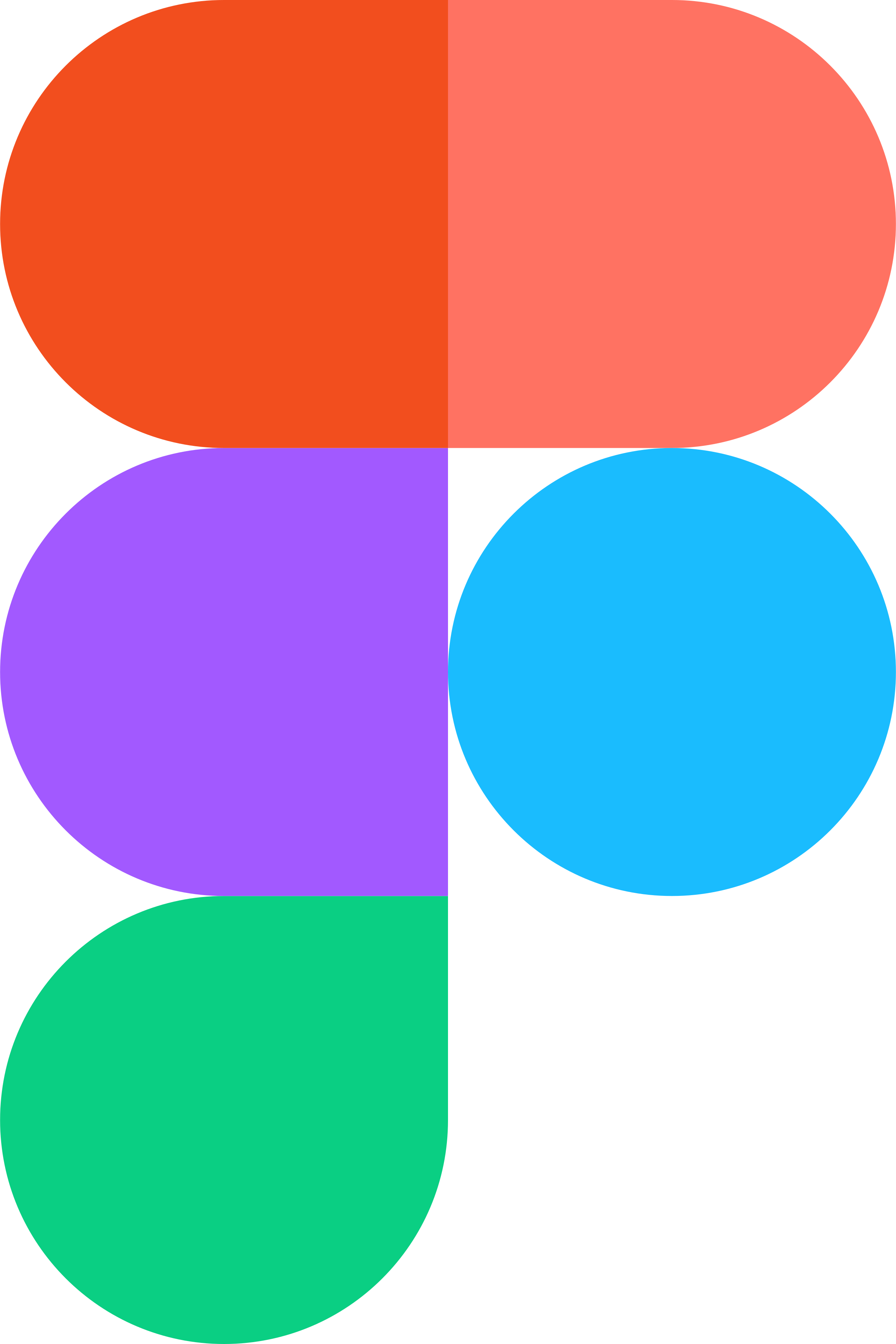 Figma

Unreal Engine 4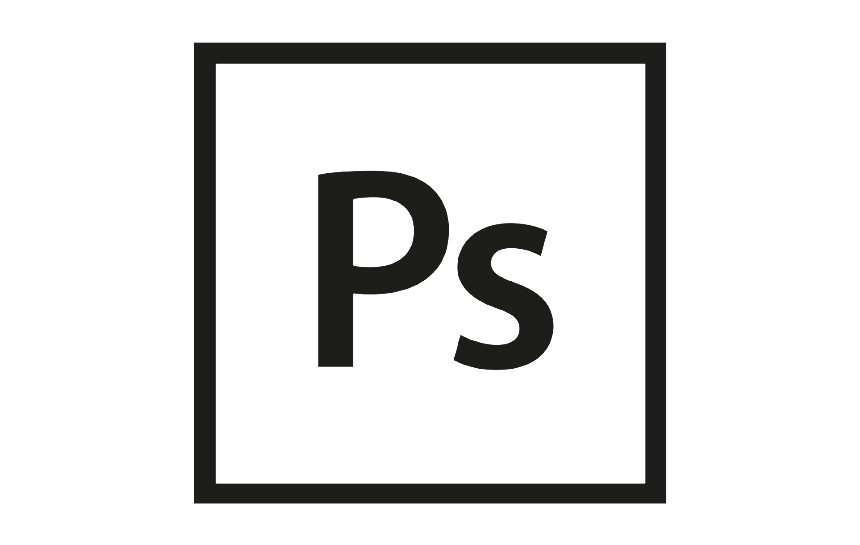 Photoshop

Lightroom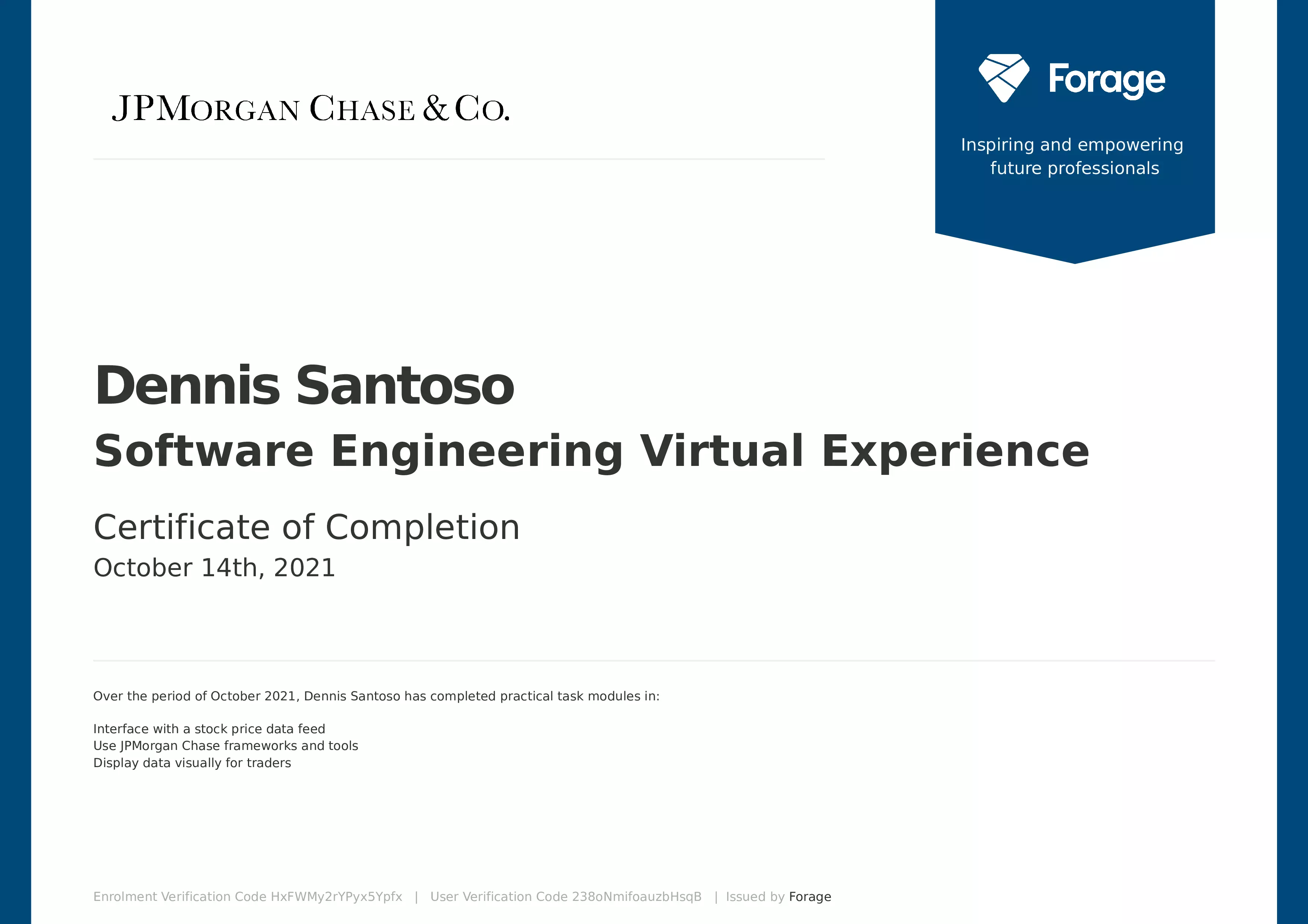 SOFTWARE ENGINEERING VIRTUAL EXPERIENCE INTERNSHIP
JPMORGAN CHASE & CO.
Role: Interfaced with stock price data feed.
Visualized stock data display for traders.
Implemented the Perspective open source code in preparation for data visualization.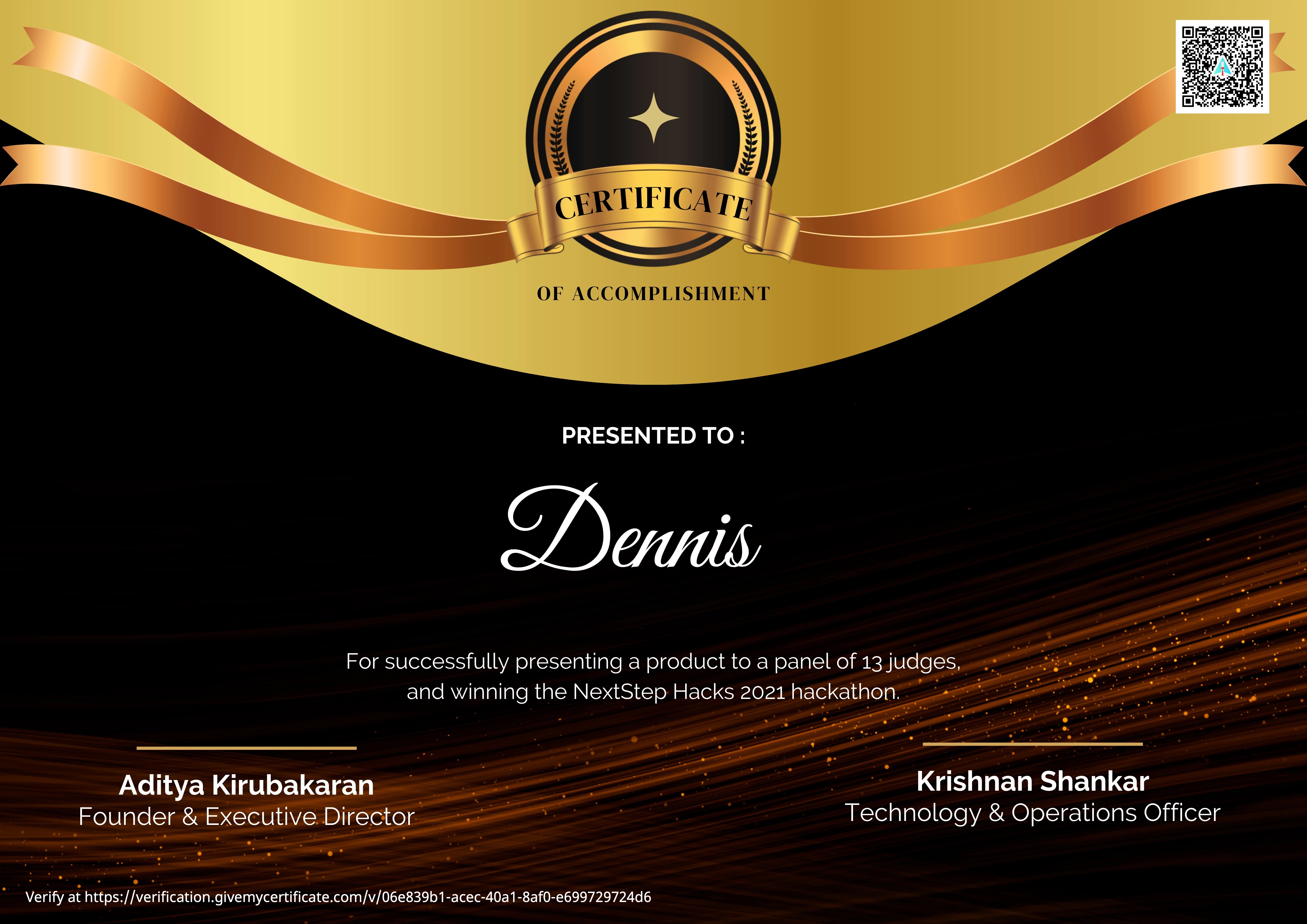 1ST PLACE WINNER
HACKALPHAX - NEXTSTEP HACKS 2021 - CERTIFICATE OF ACCOMPLISHMENT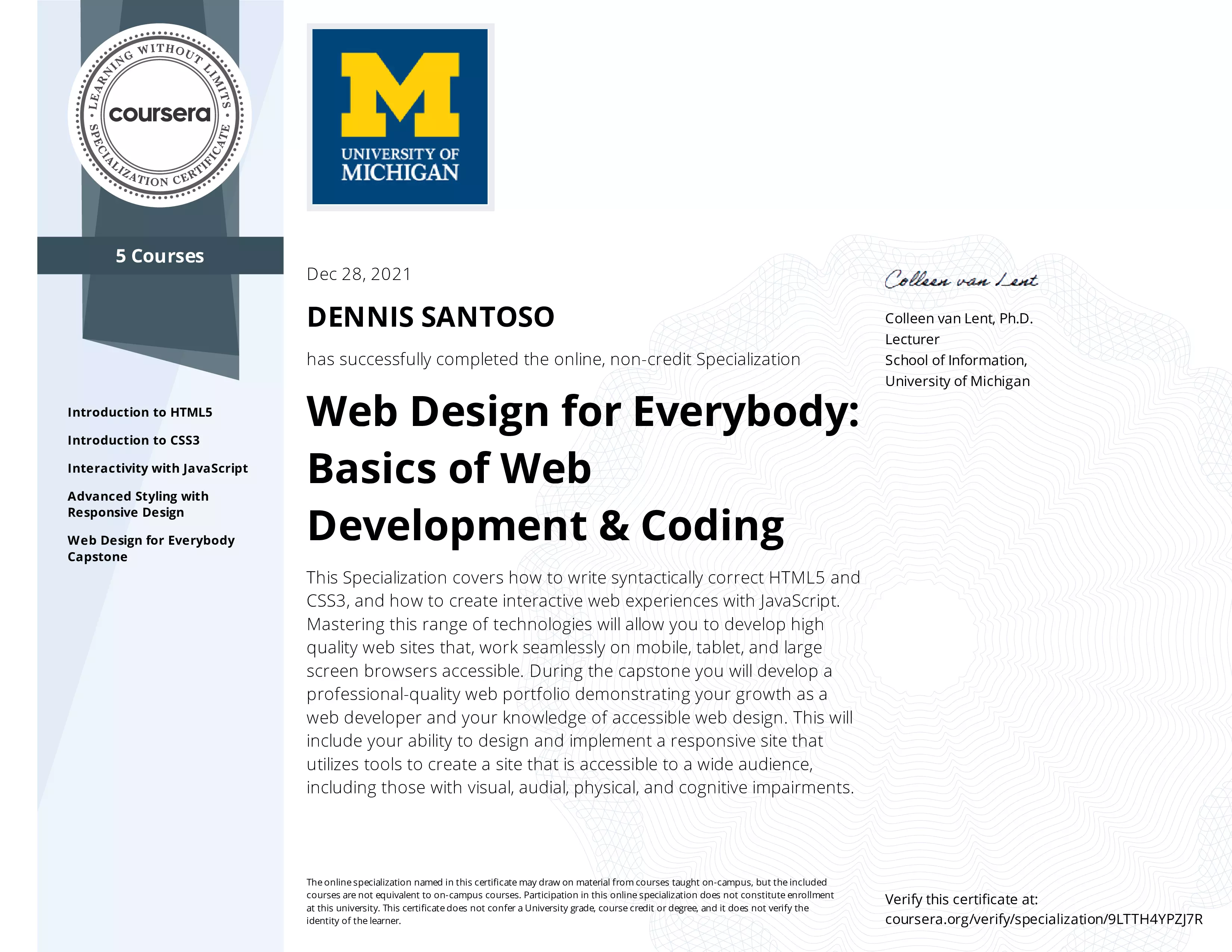 Web Design for Everybody: Basics of Web Development & Coding
COURSERA - UNIVERSITY OF MICHIGAN
Introduction to HTML5
Introduction to CSS3
Interactivity with JavaScript
Advanced Styling with Responsive Design
Web Design for Everybody Capstone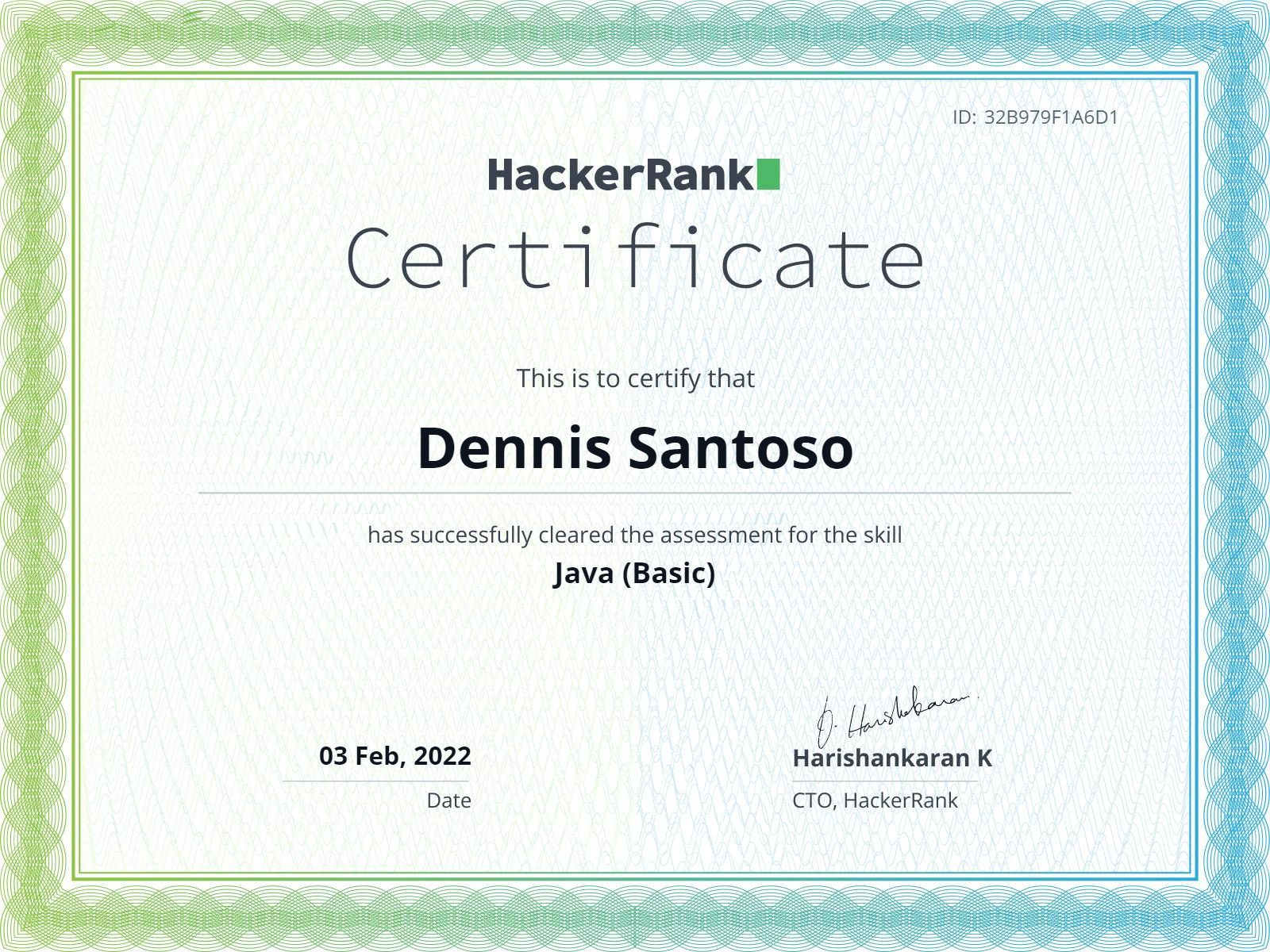 Java (Basic) Certificate
HackerRank - Certificate of Accomplishment